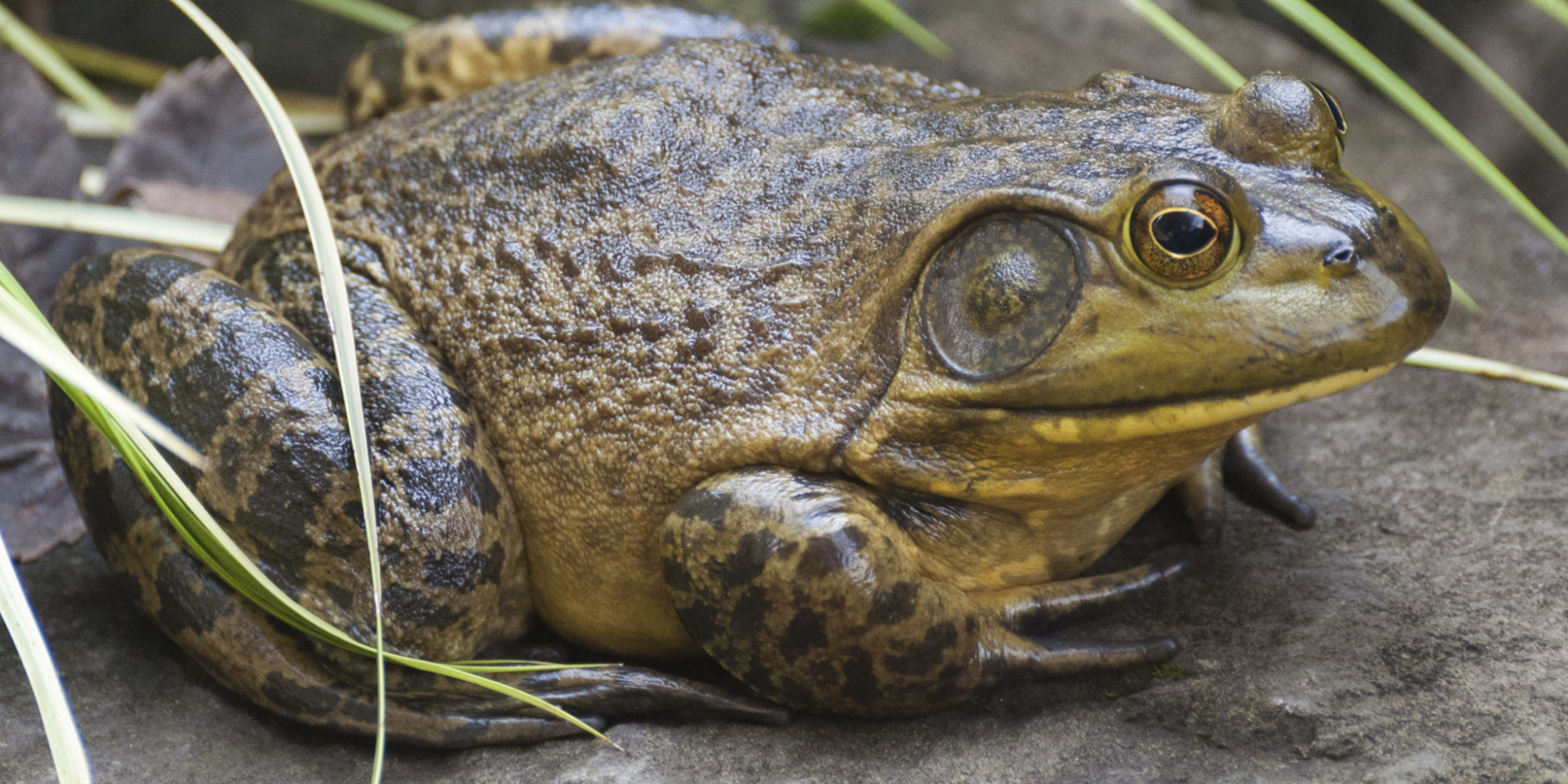 The Bullfrog
In our reciprocal reading text, 'The Legend of the Frogs', the animals were not very complimentary about the bullfrogs.
Can you use two expanded noun phrases to describe the bullfrog?
Please be as creative as you can:
The powerful, proud bullfrog bounded hastily across the lake with as much grace as a dizzy, three-legged elephant.